TIRE SHOP IN GLENDALE & BURBANK
As one of the most important components of your vehicle, the tires should be in good condition before you get behind the wheel. The National Highway Safety Administration reports that 11,000 accidents occur annually as result of worn out or damaged tires and thousands of more accidents.
If you are a Los Angeles driver in need of tires, stop by to one of our service centers. With locations in Burbank and Glendale, we're always nearby when you need new tires or a glendale tire shop.
Call us at 818-659-5390 for tire repair service now!
Expert technicians take the time to listen to your concerns and handle your needs the right way, the first time around. As a leading Glendale tire shop, we carry the biggest and best tire brands in the business and offer amazing deals that keep our prices low.
Browse our catalog to find the set of tires that you trust the most and rest assured we're offering the best pricing on our new tires Glendale or new tires Burbank. We offer a plethora of tires to accommodate your vehicle, regardless of the make or the model.
If you prefer, call to speak to one of our experienced burbank tire shop techs who will answer your questions or provide more information about any of the tires that we offer.
Glendale Tire Shop For Repair & New Tires
Knowledge is power and as a vehicle owner and driver, it is imperative that you equip yourself with the expertise needed to safely operate your car. Knowing the signs that your tires have done their work and need replacing saves time, potential damage to the vehicle, possible accidents, and stress and worry.
Pay attention to the tires on your vehicle. It is ideal that you look over the tires before driving. Many signs indicate the need for tires and if you pay attention to the warnings you can get your vehicle into us at Formula Automotive Group before worry sets.
Call our Glendale tire shop  at 818-659-5390
to find the brand of your choice now !
Signs that you need new tires include:
– Do you hear a whooshing sound as you drive down the road? This road noise is generally an indication that new tires are ready for install on your vehicle. Poor tire pressure is oftentimes the culprit, but it is best to replace them and alleviate concerns.
– Treadwear is usually the first sign that new tires are necessary. Many people perform the penny test to determine if the tires have the proper tread level. Simply place the penny inside the tire tread. If you see any of Lincoln's head, it is time for new tires. Poor tread leads to the proper response to adverse weather conditions and the vehicle may pull to the side, causing difficulty driving.
– Tires are designed to last only so long. Once they reach this time limit, they're of little benefit any longer and a replacement is best. Your tires should be replaced when they are between six – 10 years old, though this varies from one vehicle and set of tires to another.
– If it feels like there is a knot in the tire when you drive and you 'bump' with every turn, you guessed it correctly if you said that you need new tires! It is uncomfortable when the vehicle has these knots and warped rubber spots and puts you at an increased risk of an accident.
Quality Tires for Greater Los Angeles
Aside from the brakes, the tires are the most important component of your vehicle. Not only do the tires make it possible to drive the vehicle on a road, they provide traction for acceleration and impact the vehicle stability, the braking, and steering!
Cheap tires may cost less initially but they're more expensive in the long run. Furthermore, those cheap tires are low-quality and add risk to each trip in the vehicle that you make. Your safety and that of the people that you love most, other drivers, pedestrians, and others is far too risky to chance with cheap, low-quality tires.
We carry the biggest, best tire brands in the Glendale/ Burbank area and offer the best pricing in the area at our tire shop.
The list on the side is only a handful of the many tire brands we sell. It is safe to say that we carry the tires that you want and need! If you need new tires Burbank, we have your needs covered as well. Browse our tire catalog or give us a call and let's talk tires.
Tire Repair Shop
Whether you're cruising down Venice Boulevard or on your way to fab shopping in Glendale, a flat tire can interrupt the day and turn your big plans around. If you've driven over a nail or your tire is experiencing other problems, stop by our tire center for fast, efficient repair and awesome deals on tires.
Our technicians ensure that you get the maximum life from your tires and that you drive that vehicle worry-free. Riding on a tire that is damaged is risky. A potential blowout can cause an accident that leaves people severely injured and property damaged.
We'll give you back the peace of mind that is lost when driving with a damaged tire, quickly making the repair and getting you back on your way. Just as we maintain low prices for our new tires selection, our tire repair service maintains the same cost-effective strategy that keeps our friends and neighbors happy.
If you're looking for deals on tires in and live anywhere in the Los Angeles area, Formula Automotive Group is looking for you! We serve customers in the entire Los Angeles area, providing new tires in Glendale and service that is second-to-none.
We can show you better than we can tell you. If you need new tires, need repairs, or have questions, our technicians are there to help and never 'tire' of helping valued customers.
Call us at 818-659-5390 to book your tire repair service now !
The Best Tire Brands in the Industry
We take brand quality seriously. That's why we stock only the best brands, with a variety broad enough to ensure no matter your tire needs, you'll find the perfect one in stock. Our brands include:
• BFGoodrich®
• Bridgestone
• Continental
• Dunlop
• Falken
• Fierce
• Firestone
• Goodyear
• GT Radial
• Hankook
• Kelly
• Kumho
• MICHELIN®
• Nitto
• Pirelli
• Primewell
• Toyo
• Tirange
• Vogue
• Yokohama
No matter the make, model, or manufacturer, we've got the tires you need.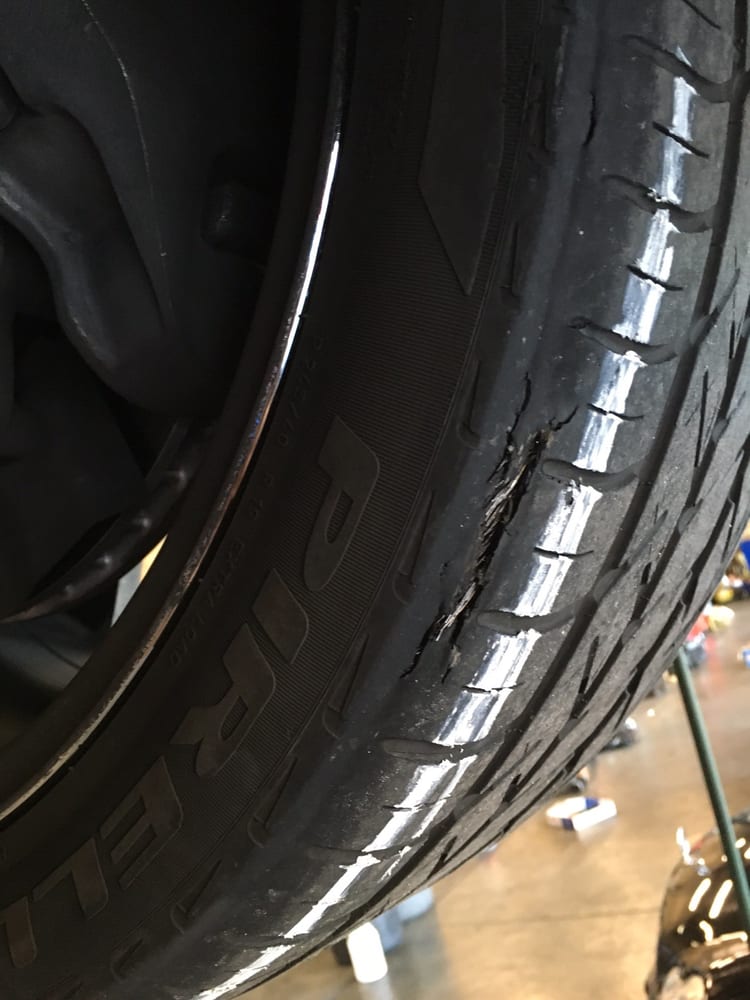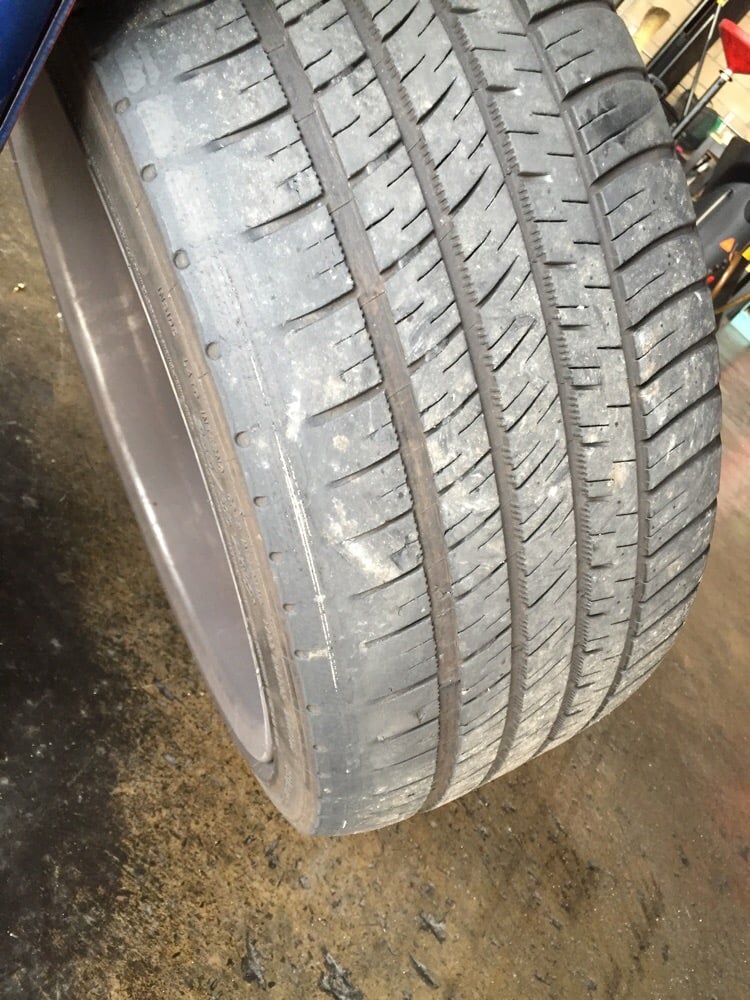 Or Give Us a Call
Send us a message and we will get back to you as soon as possible. We are open Monday-Friday from 8:00AM – 6PM and Saturday from 8:00AM – 5:00PM.
Glendale: 818-659-5390
Burbank: 818-659-5385