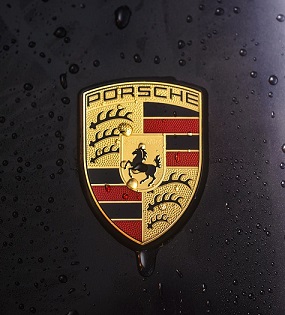 Porsche Repair & Service in Glendale & Burbank
booking your Porsche's auto service appointment only takes 1 minute
Fill out this form and our team will be in touch very soon.
Los Angeles Porsche Specialist
Formula Automotive Group strives to offer only the highest quality service at reasonable costs. Our dedication to offering our customers the most professional experience is what has made us the top choice in Porsche maintenance and repair services throughout the Glendale and Burbank area. Whether your Porsche is in need of an oil change or transmission service, our ASE certified mechanics have the knowledge and skills to fix your vehicle right the first time.
Porsche APR Tuning in Los Angeles
In each and every Porsche there is a combination of precise power and engineering that sets Porsche models well above other vehicle models. Our APR engineering team understands the level of technology and expertise that encompasses in Porsche and we use only the performance products necessary to match the standards required by Porsche. At Formula Automotive Group we are proud to offer APR tuning products to provide the best care in Burbank for your Porsche.
Porsche Service Specialist
Whether it's illuminated dash signs, unusual smells, unexpected noises or jerking, it's important to know the signs of possible engine trouble, so you can get to a Porsche service specialist in Los Angeles as quickly as possible. To help keep you safe on the road, Formula Automotive Group's Porsche repair shop offers all services for your Porsche shown on the right side of this page and much more.
To protect the longevity of your Porsche and allow it to function at optimum performance, regular scheduled maintenance is the key. Whether you need a simple oil change, a wheel alignment or engine diagnostic service, you can count on Formula Automotive Group as your Porsche repair shop in Glendale and Burbank, we have everything your Porsche needs!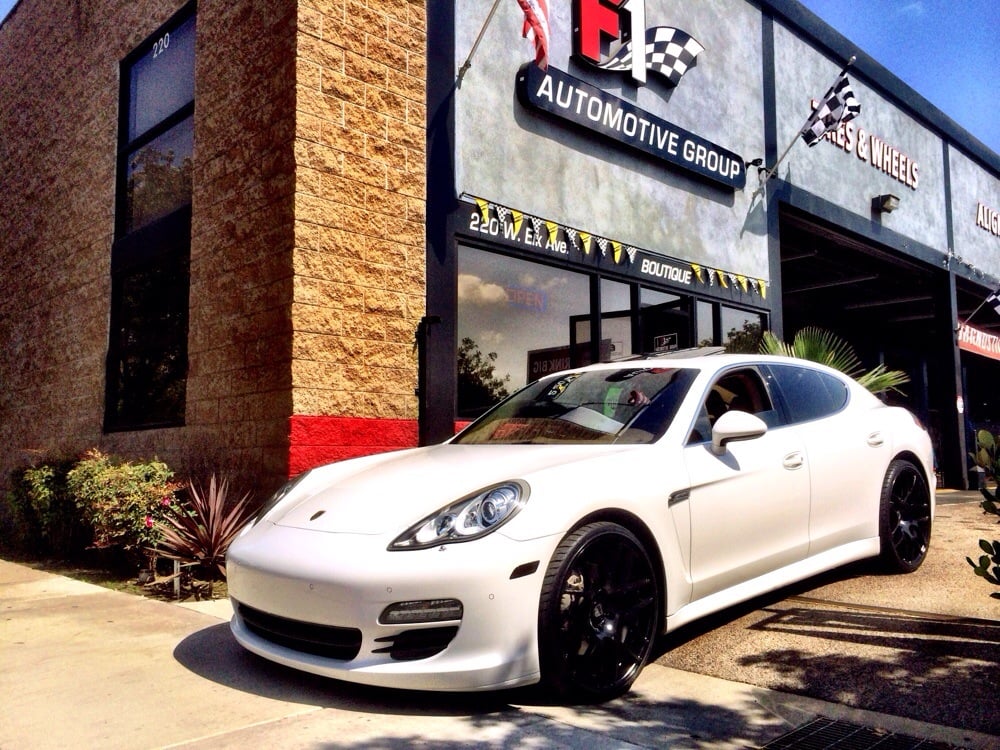 Porsche Repair Services We Offer
• All preventative Porsche maintenance
• Axles, CV joints and drive shafts
• Batteries
• Brake repair (pads & rotors)
• Belts and hoses
• Climate control systems
• Cooling system
• Differentials and transfer cases
• Electrical systems
• Electrical systems
• Exhaust system repair
• Four wheel drive systems
• Glass repair and replacement
• OEM & aftermarket wheels
• Oil and filter changes
• Radiator
• Steering and suspension systems
• Tires
• Tire pressure monitoring system
• Transmission repair
• Wheel alignments
Contact Your Glendale & Burbank Porsche Specialists Today