Auto Glass Repair Shop For All Branded Cars
Your car's windows are your view into the world, and broken or clouded windows can cause a serious safety hazard on the road. For the best in car glass repair, Formula Automotive Group of Glendale and Burbank offers a wide variety of replacement, repair, and tinting services to prevent dangerous situations and remove unsightly cosmetic issues.
Keeping your windshield in top shape is about more than just keeping your vehicle looking attractive. Your front and rear windshields are critical safety components of your vehicle, acting as shields against environmental hazards such as sun glare, wind, and dust. In an accident, your windshield is your last defense to keep from ejecting passengers from the car, and can play an active role in airbag deployment and roof integrity during crashes. If you're driving without car windows or with cracked windows, you're not driving safely.
Small chips and nicks can weaken the integrity of auto glass windows, leading to more extensive damage over time. If you catch the problem quickly enough, however, damaged glass can be repaired before the damage progresses beyond the point of no return.
Prevent further cracks and costly windshield replacements by consulting with our staff on the best options for car glass chip repair and elimination of micro-cracks in your windshield and windows.
Our qualified experts from  auto glass repair shop will have you back on the road in no time, with your windows as clear as day.
Sometimes there's no saving your windshield. Flying rocks in the road may have shattered it beyond repair, or impact damage from storms, crashes, or other events may have left a crater where your windshield used to be.
When it's time for a replacement, our technicians  at auto glass repair shop  can help you with auto glass replacements for your windshield or side windows, using our extensive sourcing network to find exactly the right window pane for your vehicle make and model.
Don't wait to replace your window and windshield glass. Drive safely with your care repaired with beautiful, clear glass panes.
You can enhance the protection your windows offer to your vehicle and to you with tinted windows. Sun damage is a very real hazard, affecting your vehicle interiors and causing seats, flooring, and surfaces to fade over time, often in unattractive and irregular blotches.
You can select from a wide range of films and tints at the best car window repair in Los Angeles to apply a perfect second layer to your windows, indistinguishable from the smoothness of the original glass.
Our technicians at auto glass repair shop will work with you to ensure your tints are applied at exactly the shade you wish, ensuring your comfort while driving.
Just consult with our team members to provide more information on what you'd like, and we'll do our best to meet your exacting specifications.
Interested in learning more about our services?
Give us a call today, use our online contact form, or stop by your local Glendale or Burbank store.
We'd love to talk to you about servicing your car, and ensuring your windshield and windows are in top shape.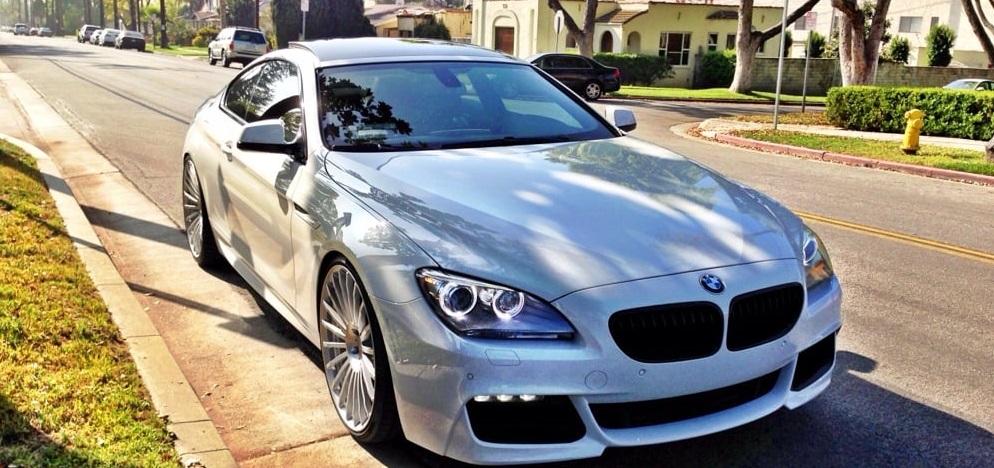 Formula Automotive Group proudly serves the Glass Repair and Replacement needs of customers in Glendale, CA, Burbank, CA, Los Angeles, CA, and surrounding areas.
Or Give Us a Call
We have two locations, one in Burbank and one in Glendale. Please contact the most convenient shop location.
Glendale: 818-659-5390
Burbank: 818-659-5385