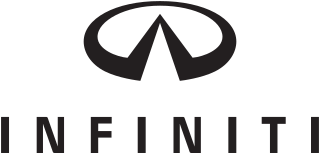 Infiniti Repair & Service in Glendale & Burbank
booking your Infiniti's auto service appointment only takes 1 minute
Fill out this form and our team will be in touch very soon.
Infiniti Service Specialist in Los Angeles
Formula Automotive Group opened our Los Angeles repair center in 2013, quickly earning a reputation as a dependable shop with experienced, knowledgeable repair technicians who pride themselves on their work. Five years later, we have locations in Glendale and Burbank to serve your needs, with each location offering the same dedicated service, Infiniti maintenance and attention to your vehicle that we have since day one. We're committed to delivering the services that you need and the repairs that you expect, the first time around. When the other guys rush through the job, cut corners, and hope for the best, our Infiniti service specialist is busy making repairs the right way. Sit back, relax and rest assured that you've found the repair center that you've been looking for to provide the best possible repairs to your ride.
If you need an Infiniti repair shop, look no further. We specialize in high-end vehicles like the Infiniti and handle repair, maintenance, and service needs for all models and years. Our experts are well-trained and possess the latest repair techniques and state-of-the-art equipment and tools that keep your vehicle at its best. A smooth-running, long-lasting Infiniti vehicle is yours when you take the best care of your vehicle. Part of caring for your vehicle requires fast repairs from experts when trouble strikes. We'll get your Infiniti repair made quickly and get you back on the road.
Trust our Infiniti service specialist to thoroughly repair any problem that you're experiencing with your vehicle, whether a minor issue like a flat tire or a major concern like a knocking transmission. We'll quickly repair these issues and many others. Our experts understand the frustrations accompanying an improperly running vehicle and improper repairs made by technicians claiming to be industry experts. We never cut corners or take shortcuts to finish the job faster. Instead, expert work and commitment to every job ensure your service excels expectations. We are the Los Angeles Infiniti maintenance shop that keeps your vehicle the smooth operator that you deserve. Visit us in Glendale or Burbank and get the vehicle service that you need!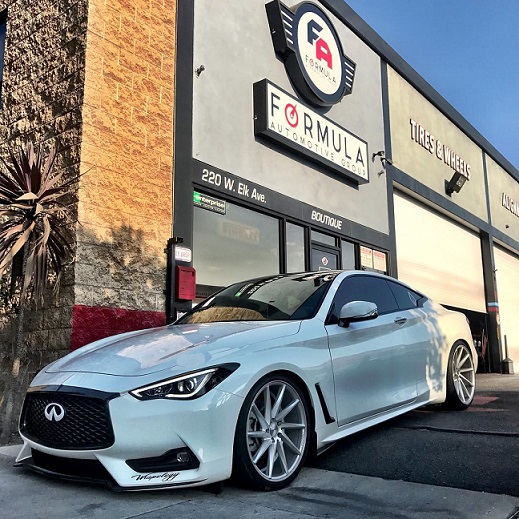 Infiniti Repair Services We Offer
Oil & Filter Changes
Engine Diagnostics
Transmission Repair
Exhaust Systems Repair
Brake Repair (Pads & Rotors)
Belts & Hoses
Axles, CV Joints, & Driveshafts
Differentials and Transfer Cases
Steering & Suspension Systems
Four Wheel Drive Systems
TPMS (Tire Pressure Monitoring System)
Wheel Alignments
Cooling System
Radiator
Climate Control Systems
Electrical Systems
Batteries
Glass Repair & Replacement
Tires
OEM & Aftermarket Wheels
All Preventative Maintenance
and much more
Contact Your Glendale & Burbank Infiniti Specialists Today