Best Car Repair Services in Burbank
Are you looking for car repair services in Burbank? Our highly rated full service car repair & tire shop in Burbank offers quality auto repair ranging from oil changes to full engine and transmission replacement.
Call Your Nearest Luxury Car Service – Our Burbank Shop
With a skilled and seasoned team of technicians, we provide fast repair and replacement of your tires to let you resume your journey. We closely inspect the condition of your tires and vehicle in order to ascertain the pesky issues with your car. So you can expect nothing but a complete job from us!
We also provide tire balancing, tire mounting, wheel alignment and more in order to get your dream car back on the road. Just a word of caution; do not ignore your car maintenance for it can compound your problems later.
Contact us to make your appointment for luxury car service in Burbank now!
Call us 818-659-5385 to hire our burbank automotive repair technician to kick start your journey all over again.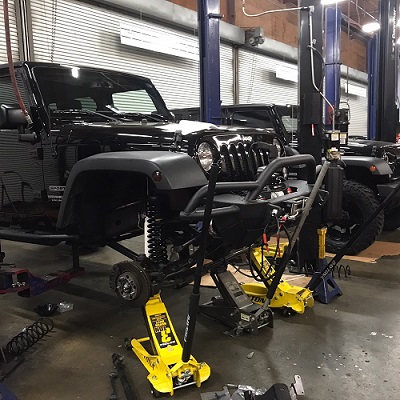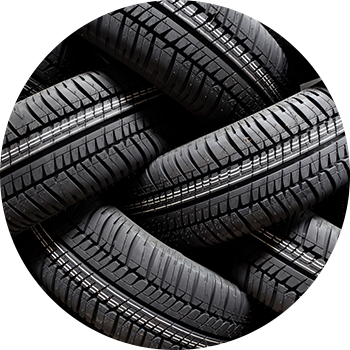 Tire repair in Burbank
Every tire has a life of its own, and prolonged driving or long-distance routes could cause irreparable damage. Often, drivers ignore the usual wear & tear of their car tires. However, that could turn serious and may jeopardize your vehicles dependability.
We can often repair punctures such as nails in your tire or low pressure, and if needed, we also provide tire replacement within shortest possible time. We promise to help you regain complete control over your vehicle and enjoy its high performance for months to come with our highly rated car repair services in Burbank, CA
Call us 818-659-5385 to hire the best technician from our tire shop in Burbank.