Car Repair & Maintenance Services
---
Glendale & Burbank Car Repair Services
Maintenance and Repair Shop
When you need car service or repair, look no further than Formula Automotive Group, a full-service tire and car repair shop with locations in Glendale, CA and Burbank, CA. Our ASE Certified mechanics are here Monday through Friday 8:00 AM – 6:00 PM, and Saturday 8:00 AM – 5:00 PM to provide high-quality maintenance and service on all major makes and models, from Chevrolet, Audi, Toyota, Jaguar, Mercedes, BMW, Lexus and more. We specialize in high-end, luxury and exotic vehicles, but aren't limited to taking of those cars and trucks.
Our technicians have the most up-to-date technology and equipment to diagnose and repair problems on your vehicle. When your vehicle leaves our service bay, you can be assured that it will be performing its best. We maintain the highest standards of our technicians. You'll get a free estimate when you bring your car to us.
In addition to our excellent service, we also feature some great amenities when you come to us:
• Free towing within a 5-mile radius
• Purchase tires with us for rebates and special deals
• Rental car available
We perform all types of repairs, from brakes to auto glass, transmissions to wheel alignments. Our prices are affordable. We keep the best interests of our customers in mind with every car service we perform. Our technicians are able to give you a reliable estimate for whatever you need done. You can also schedule regular maintenance with us to ensure your vehicle is always well-maintained. We service Uber and Lyft vehicles, too.
Make an appointment with us for car repairs or service today. Use our online form, give us a call or just stop by when you're in the area. We service vehicles from all across the greater Los Angeles area. Trust our 20 years in the auto industry when you need work done on your vehicle. We're a one-stop repair shop that provides complete satisfaction.
Areas Served : Burbank CA | Glendale CA | Los Angeles CA | and surrounding areas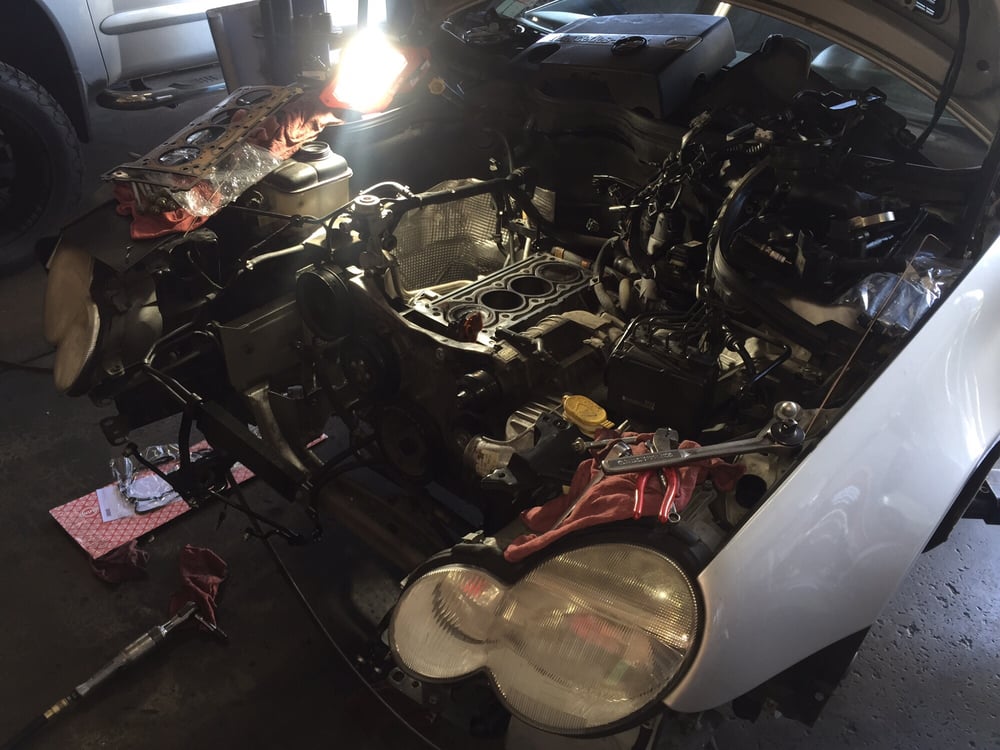 Send Us a Quick Message
We have two locations, one in Burbank and one in Glendale. Please contact the most convenient shop location.
Glendale: 818-659-5390
Burbank: 818-659-5385