Engine Diagnostics
The last thing you want to see when you turn on your car is the dreaded "Check Engine" light. This light is part of the on-board diagnostics system that became standard in all vehicles built since 1996, providing real-time performance monitoring through your car's internal computer system. The moment this light appears, that's your cue to bring your vehicle in for servicing.
At Formula Automotive Group, we conduct extensive reviews of engine diagnostics to identify critical information and insights into your engine's operating condition. With this information, we're able to provide you with in-depth information on any necessary repairs, and prepare a service package tailored to your needs.
One of the most common problems we help our customers with is malfunctioning power trains. This culprit is almost always behind the "Check Engine" light's appearance, but with regular vehicle servicing, maintenance, and tune-ups we can help prevent unexpected engine malfunctions and power train issues while significantly boosting your engine's performance.
We Use Manufacture Specific Tools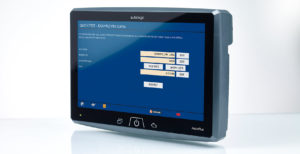 Every vehicle manufacturer is different, and requires a particular set of tools to gain accurate readings based on engine make and model. We carry the appropriate tools and technologies needed for even the most high-end, exotic engine makes, allowing us to be much more efficient and effective in diagnosing problems. Saving our time means saving your money, and getting your car back up to speed as quickly as possible. Our equipment includes:
• Autologic scanners
• Onboard diagnostic and scan tools
• Tools for America, European, Japanese, and German cars
A qualified, trained technician familiar with your vehicle make and model will provide attentive service and years of expertise to ensure your car is properly cared for. Our expert staff bring an outstanding history of knowledgeable performance backed by the technology and tools needed to understand your specific vehicle's diagnostics and needs.
Avoid unexpected engine trouble by bringing your car in for regular tune-ups. Tune-ups can often just mean a diagnostic check and replacement of engine fluids, or may involve replacement of multiple parts such as air and fuel filters, distributor caps, spark plugs, spark plug wires, and rotors. In particular your spark plugs are essential to keep in top shape. When your plugs or wires don't work, your engine is unable to ignite the gasoline and air mixture fueling your engine. Older wires can also be a danger, if they burn out to the point of misfire.
We also check your emission levels, belts, fuel lines, and hoses, ensuring your vehicle enjoys a long life with healthy engine function. Clean fuel filters mean a clean engine, with zero debris reaching your engine to affect performance and potentially cause damage by restricting airflow and placing greater stress on the engine as it tries to perform at normal levels.
Your best course of action is to bring your vehicle in for tune-ups at recommended service intervals. Stop by our Glendale and Burbank locations for the engine tune-up and engine repair services needed to keep your car running smoothly.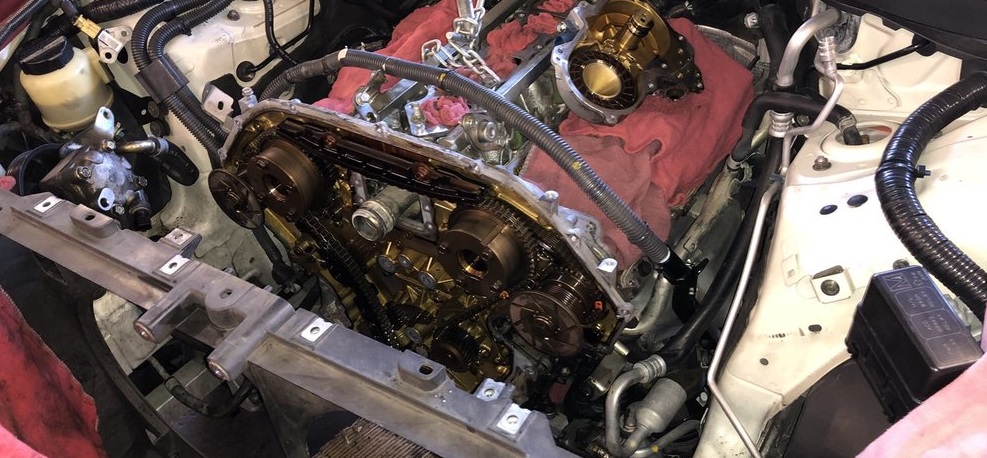 Formula Automotive Group proudly serves the Engine Diagnostics and Performance needs of customers in Glendale, CA, Burbank, CA, Los Angeles, CA, and surrounding areas.
Or Give Us a Call
We have two locations, one in Burbank and one in Glendale. Please contact the most convenient shop location.
Glendale: 818-659-5390
Burbank: 818-659-5385