Tire Repair Service: Approachable & Affordable
Looking for a nearest tire repair service? Then formula automotive group has you covered for repair issues with tires of your vehicles of all brands. Every tire has a lifespan after which it starts wearing off, and needs technical attention to restore its lost sheen and super performance.
Often, prolonged driving on rough roads and bone jarring potholes results in wear and tear of the tires. That's where you would need professional assistance to repair the damaged tire without exhausting much of your precious time and money.
Whether you have got your tire punctured, wheel imbalance or any other tire issue has stalled your drive, we offer a number of services to plug in the issue surfaced to help you resume your journey in no time.
Our team of technicians is pro in repairing tires of all brands. Each and every tire is closely inspected to identify the root cause of the problem before proceeding to finding a suitable and quick solution.
Call us at 818-659-5390 (Glendale ) or 818-659-5385 (Burbank )to book a tire repair service today!
Decades of technical experience has made us a preferred choice of many customers.
You got flat tire in the mid of the road? Call us and our designated technician will reach you in no time.
Tire Thorough Examination
Punctured Tire Repair
Tire mounting
Tire balancing
Wheel Alignment and more
Whilst you may realize or not, many a time, tires get damaged beyond repair. Whether you may notice it in the very first mile or after driving for thousands of miles, a minor cut or puncture if ignored could leave you with little option but replacement.
Apart from providing tire repair service, formula automotive group provides a range of branded tires for replacement to improve the performance of your vehicle. Explore some of the top most tire brands with us to get all new tires for your favorite vehicle.
Confused? Let our experts help you out.
Call us at 818-659-5390 (Glendale ) or 818-659-5385 (Burbank ) and get quickest tire replacement done for your vehicle today.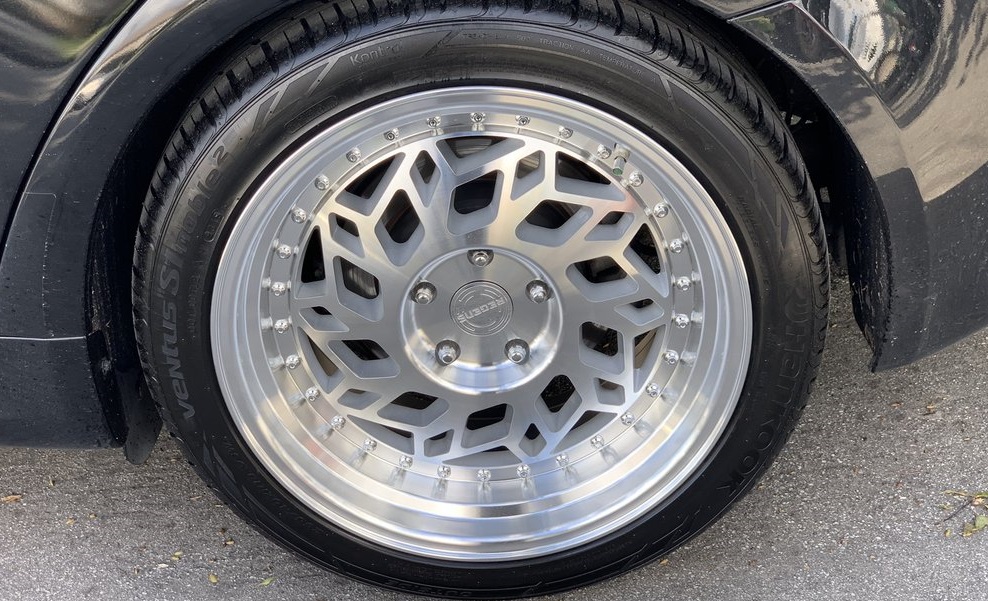 Why Tire Repair Service From Us?
Whilst you are planning to get tire repaired, you can consider the option of car service to have a thorough inspection of your car and regain the high performance all over again.
Call us at 818-659-5390 (Glendale ) or 818-659-5385 (Burbank ) for tire repair service or complete car maintenance today.
Or Give Us a Call
We have two locations, one in Burbank and one in Glendale. Please contact the most convenient shop location.
Glendale: 818-659-5390
Burbank: 818-659-5385