ABOUT FORMULA AUTOMOTIVE GROUP
Formula Automotive Group has been serving customers in the greater Los Angeles area since 2013, and our ASE Certified mechanics have more than 20 years of experience in the auto industry. Our goal is to offer honest and reliable auto service and repairs for all major makes and models, including high-end, luxury and exotic vehicles. We provide our technicians with the latest tools and equipment to diagnose, repair and service the newest cars on the market.
Professional Tire Shop
In addition to being a full-service auto shop, we are a professional tire shop. We can help you find the right tires for your driving needs, install and maintain the tires and make repairs if you get a flat. Our mechanics perform computer spin balancing, flat tire repairs and tire rotations to keep the tread of your tire at peak performance throughout the life of the tire.
Our Technicians
We take pride in our mechanics, knowing they are some of the best in the Glendale area. They handle preventative maintenance, aftermarket upgrades, diagnostics and service on every system in your vehicle, including glass, transmissions and brakes. Because they are well-informed and knowledgeable of the industry, you can trust them to give you reliable quotes for the services you need down.
Browse our website for a complete list of our services and amenities. We make scheduling an appointment with us easy. You can either go online and use our convenient form, make a call to our auto shop in Burbank or stop by during regular business hours Monday through Friday from 8:00 AM – 6:00 PM and Saturday from 8:00 AM – 5:00 PM.
If you're in the need to have your vehicle inspected, serviced or repaired or just need a new set of tires, know that we provide high-quality workmanship on each and every vehicle that comes through our bays. We want you to be fully satisfied with our service and have peace of mind that your vehicle is running its best when it leaves our shop.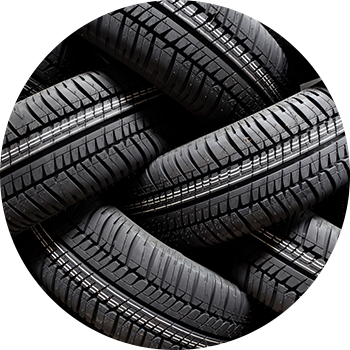 OVER 20 YEARS OF AUTO EXPERIENCE
SEE US TODAY!
Residents of Glendale, CA, Burbank, CA, and the surrounding areas of Silver Lake Heights, North Highland Park, Mount Washington, Edendale, Highland Park, Cypress Park, Dayton Avenue, Garvanza, and Sparr Heights, if you are in need of an auto repair, auto service, or a new set of tires, stop by one of our auto shops today! We provide the highest quality of workmanship on each and every automotive repair service.