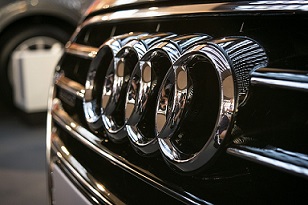 Audi Repair & Service in Glendale & Burbank
booking your Audi's auto service appointment only takes 1 minute
Fill out this form and our team will be in touch very soon.
Audi Repair Services in Los Angeles
At Formula Automotive Group, expert Audi repairs at competitive prices are a part of our daily values. Many Los Angeles area Audi repair shops promise these things and then miserably fail when it's time to deliver. Our licensed, trained technicians are passionate about the Audi vehicle and ensuring that it offers top-notch performance for the driver after our services are complete. Possessing the knowledge and skills to handle a broad range of service needs, our repair technicians handle your needs with the care and compassion that you deserve.
Locations in Glendale & Burbank
We proudly serve the entire Los Angeles area with quality Audi repair service at highly competitive rates. Visit us in Glendale or at our Burbank Audi repair shop and rest assured you'll leave our facility with a vehicle that runs better than ever before. We use state-of-the-art technology, modern diagnostic testing and advanced equipment to secure a thorough repair, whether your vehicle is leaking fluids, making strange noises, needs new brakes, or there are major issues that require expert repair. Our Audi repair technicians also offer preventative maintenance services that keep your vehicle running its best.
Audi Repair Service
When you bring in your vehicle for repair, the last thing on your mind should be if the technicians will make the repairs correctly. Sadly, many Audi owners worry that dishonest service or inexperience will cause disaster when they take in their car for service. We stand behind our work and take pride in every job with a goal of doing things better than the other guys. We've earned an excellent reputation in the area as one of the top Audi repair shops in L.A. in just five short years! Experience, expertise, great pricing and customer dedication are only a few of the highlights you gain when Formula Automotive is the name that you trust for service.
We can show you better than we can tell you. Call our experts at the location nearest you and we'll hook you up with any of these services:
– Transmission Repair
– New Tires/Tire Installation
– Rotor Service
– Wheel Alignment
– Glass Repair
– Diagnostic Inspections
If your required service isn't on this list, there's still a good chance our Audi experts can service your needs. Don't find yourself filled with disappointment after your Audi repair service and call Formula Automotive Group when you need experts on the job.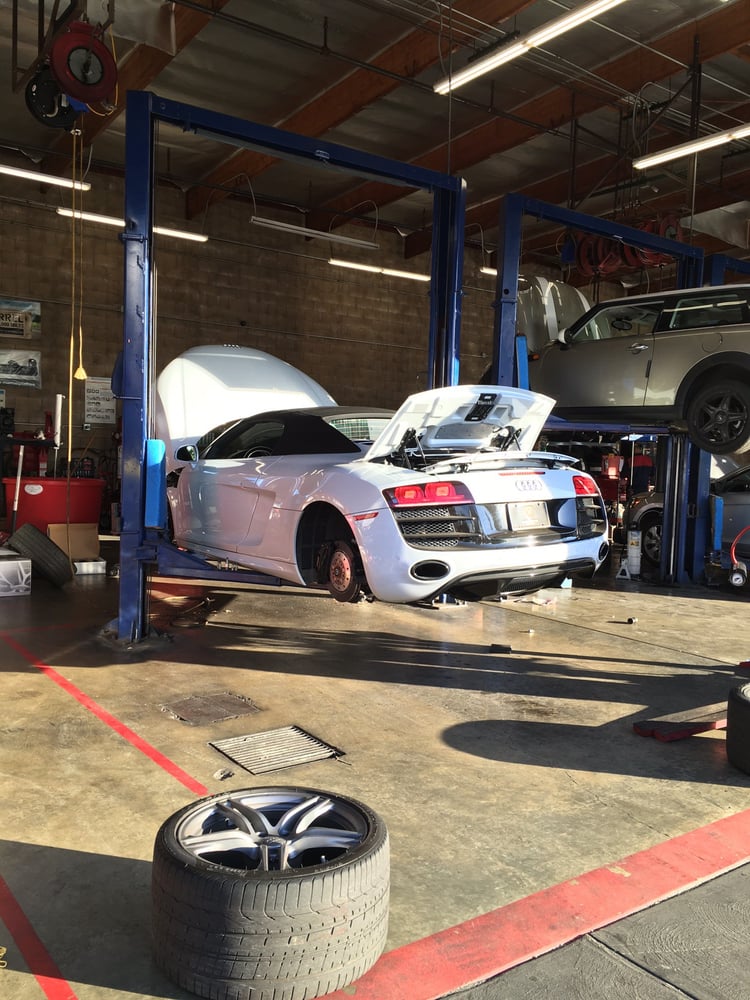 Contact Your Glendale & Burbank Audi Specialists Today