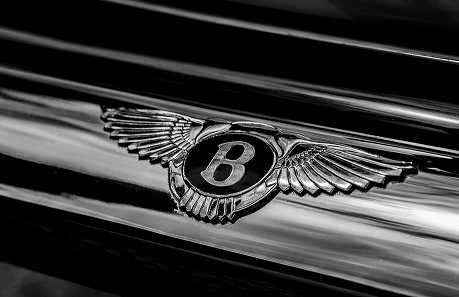 Bentley Repair & Service for Glendale & Burbank
booking your Bentley's auto service appointment only takes 1 minute
Fill out this form and our team will be in touch very soon.
Bentley Service Specialist in Los Angeles
Handcrafted luxury cars bearing the Bentley name deserve the most experienced, dedicated repairs when trouble arises. It's hard to imagine a day without your beautiful car, but when the vehicle is making strange noises or hesitating as you drive up to the Hollywood sign, it is imperative you rush the vehicle into our Los Angeles Bentley repair shop immediately. Fast repairs minimize the time you'll spend without your vehicle while prolonging the smooth-driving you've come to appreciate as a Bentley owner.
A Higher Standard of Life
As a Bentley owner, you've tailored yourself to a luxe lifestyle that includes impeccable standards in every area of life. Only a skilled expert with a true understanding of the exemplary vehicle before they can ever come near your automobile, whether it's a mechanic or a friend. The repair experts at Formula Automotive Group are just as passionate about your Bentley as you and provide customized, efficient repairs that live up to your high expectations. Whether your vehicle is making strange noises, it is time for a tune-up or new tires are necessary to keep your car strolling the streets of Los Angeles with the sleek grandeur that separates you from the crowd, Formula Automotive has the experts to handle your every need. Our Bentley service specialist stands out from the crowd, providing the experience, expertise, and dedication to your repair that puts your mind at ease.
Bentley Service Specialist at Glendale & Burbank Locations
Our well-trained Bentley service specialist has the state-of-the-art tools and equipment at our Bentley service shop that ensures accurate diagnosis and thorough repair of your vehicle. We never cut corners to rush the repair, but instead take the time necessary to make efficient repairs to your vehicle. Going the extra mile is just a part of how we do things at Formula Automotive Group. There is no Bentley service shop quite like ours and we think that it is a difference that you'll appreciate.
We're ready to handle any repair that you might need at our Bentley repair shop! Add our customer dedication and extensive knowledge and it's easy to understand why we've become a trusted Bentley service shop in Los Angeles. We've proudly served the needs of hundreds of other proud Bentley owners, satisfying their every expectation. We'd love to add your name to that list of satisfied customers. When your car is giving you trouble, Formula Automotive offers unmatched Bentley maintenance service that will surpass expectations. With a location in Burbank and a Glendale location, we're the Los Angeles Bentley maintenance center that's always nearby.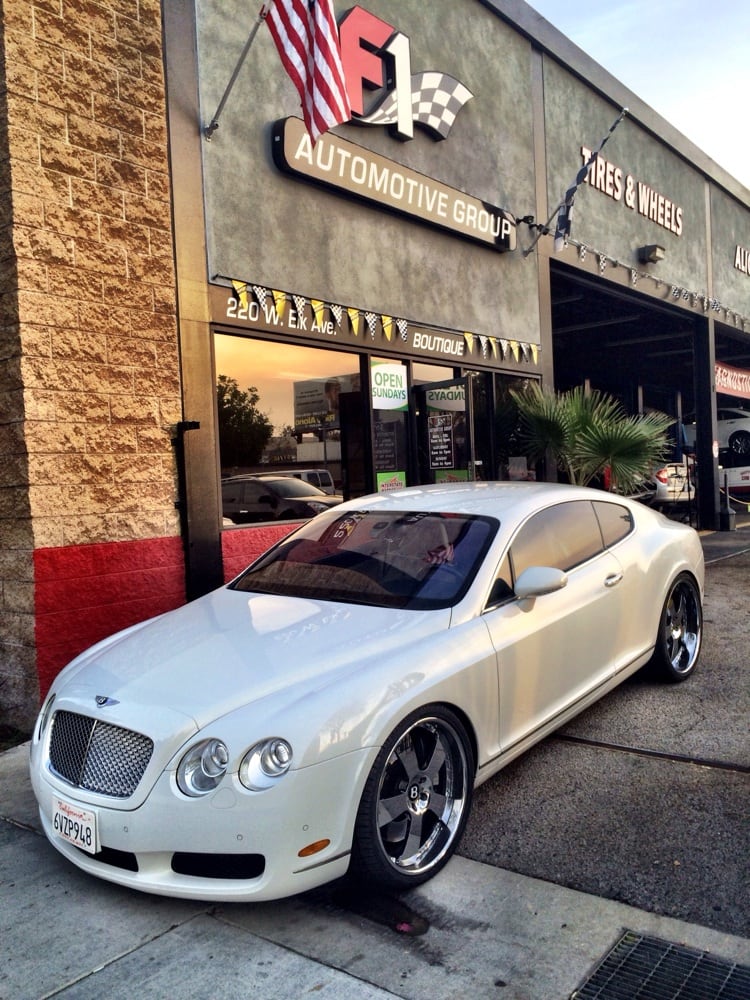 Bentley Repair Services We Offer
Oil & Filter Changes
Engine Diagnostics
Transmission Repair
Exhaust Systems Repair
Brake Repair (Pads & Rotors)
Belts & Hoses
Axles, CV Joints, & Driveshafts
Differentials and Transfer Cases
Steering & Suspension Systems
Four Wheel Drive Systems
TPMS (Tire Pressure Monitoring System)
Cooling System
Radiator
Climate Control Systems
Electrical Systems
Batteries
Glass Repair & Replacement
Tires
OEM & Aftermarket Wheels
All Preventative Maintenance
and much more
Wheel Alignments
Contact Your Glendale & Burbank Bentley Specialists Today