Exhaust System Repairs
Just because your exhaust system is out of sight doesn't mean it should be out of mind. This critical component of your vehicle's undercarriage directs harmful emissions away from the vehicle, and is responsible for lower emissions, reduced engine exhaust noise, and lower force. Although the exhaust system's streamlined pipes and tubing are designed to improve vehicle operation, performance, and efficiency, the moment something goes wrong you'll feel it when your car's performance takes a severe left turn. Here at Formula Automotive Group, we're experts in exhaust repair services for the Glendale and Burbank Community.
A broken muffler means a noisy car, but exhaust system problems can be far more dangerous than just a little noise pollution. When the exhaust manifold breaks down, it's no longer capable of funneling engine emissions to the catalytic converter — and a broken catalytic converter means your car is no longer capable of transforming highly damaging gases such as carbon monoxide, hydrocarbons, and nitrogen oxide into less harmful oxygen, nitrogen, water vapor, and carbon dioxide.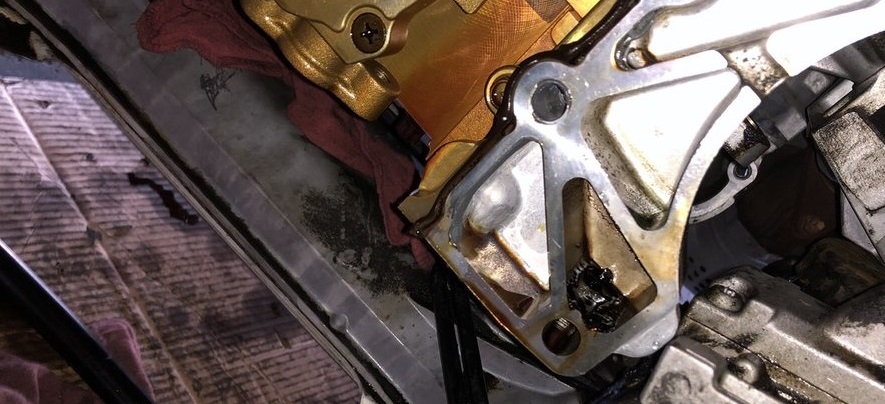 Formula Automotive Group proudly serves the Exhaust System Repair needs of customers in Glendale, CA, Burbank, CA, Los Angeles, CA, and surrounding areas.
Or Give Us a Call
We have two locations, one in Burbank and one in Glendale. Please contact the most convenient shop location.
Glendale: 818-659-5390
Burbank: 818-659-5385