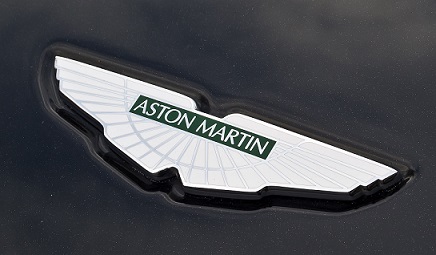 Aston Martin Repair & Service in Glendale & Burbank
booking your Aston Martin's auto service appointment only takes 1 minute
Fill out this form and our team will be in touch very soon.
Aston Martin Repair Services
When it comes to providing top notice Aston Martin repair and maintenance in Glendale and Burbank, the Formula Automotive Group in Los Angeles has an exceptional reputation. We offer only the highest levels of customer service and total commitment in all aspects of Aston Martin diagnostics, maintenance service and repairs. We understand that you expect the highest quality performance from your Aston Martin, so our skilled service technicians to everything possible to ensure your vehicle is safe and road ready.
Aston Martin Maintenance and Servicing
Whether you are experiencing an oil leak or simply need to have routine changing of the fluids and motor oil, our service technicians will give your Aston Martin the care and special attention you expect, without the high cost you would normally expect to pay through a dealership.
Aston Martin Inspections and Repairs
If you are concerned about the performance of your Aston Martin that you are considering trading in or selling outright, our fully trained and certified technicians can inspect and carry all repairs on your vehicle to ensure it is in its top operating condition. Whether you need a full engine rebuild, an exhaust repair or an oil change, we have the experience and technology to carry out the task of ensuring your Aston Martin is road ready.
If you are considering an upgrade in performance for your Aston Martin, the Formula Automotive Group has got you covered. Whether you have a specific modification in mind or you are looking for recommendations, we have the trained technicians, specialist parts and accessories you need.
Aston Martin General Repairs and Preventive Maintenance
Whether you need a simple oil change or can't figure out why the dashboard warning light keeps coming on, our experienced technicians in Burbank have got you covered. Our skilled technicians have the training and diagnostics technology to identify any mechanical or electrical issue your Aston Martin may be experiencing. A few of the Aston Martin maintenance and services we provide in Los Angeles include:
Oil and filter changes
Engine diagnostics
Transmission repair
Hoses and belts
Steering and suspension services
Four wheel drive systems
Tire pressure monitoring systems
Wheel alignments
Radiator repair/replacement
Electrical systems
Batteries
Tires
Cooling system
Glass repair and replacement
Here at the Formula Automotive Group, we only use OEM or genuine Aston Martin parts and all Aston Martin repair projects will be completed by our trained technicians. Our Glendale repair shop is fully equipped with the latest Aston Martin Diagnostics system and certified technicians.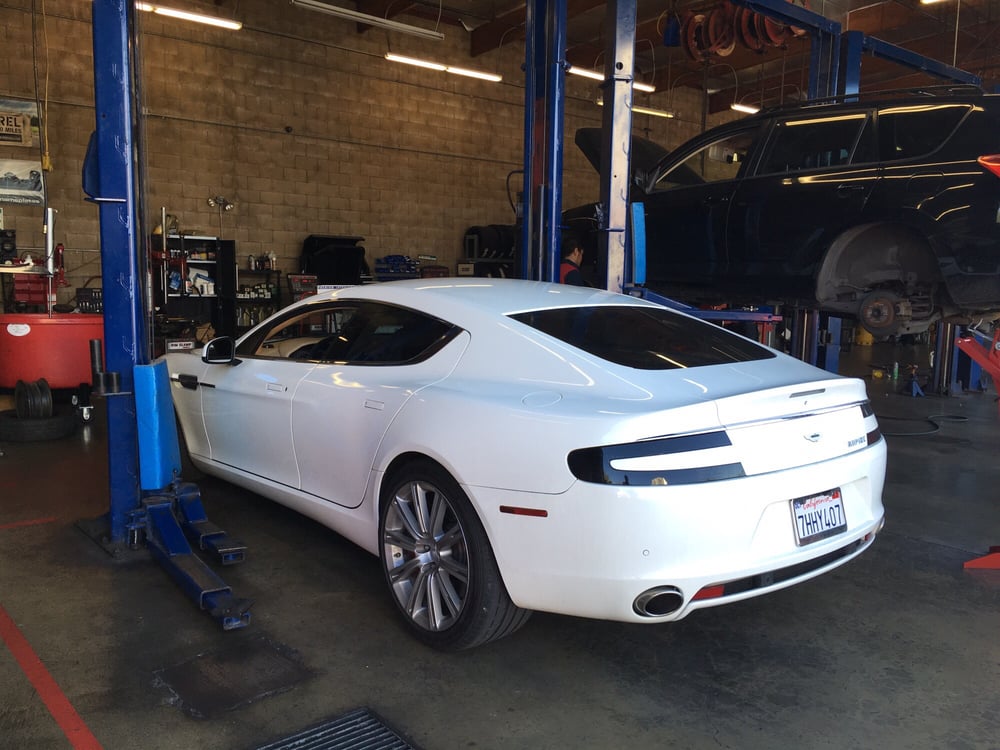 Contact Your Glendale & Burbank Aston Martin Specialists Today