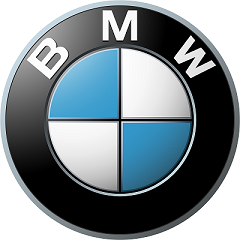 BMW Repair & Service in Glendale & Burbank
booking your BMW's auto service appointment only takes 1 minute
Fill out this form and our team will be in touch very soon.
BMW Service Specialist Los Angeles
As BMW service specialists, the technicians at Formula Automotive understand your vehicle and its needs. When you schedule for BMW repair in Glendale,we assure you to provide the best service whether you need general maintenance, an upgrade, a tune-up or anything more. Our BMW service specialist has the skills to service your car thoroughly, giving you back the peace of mind you lost in your vehicle and enhancing ever drive you make through beautiful Los Angeles, California. We also handle repairs with top-notch expertise and stand behind all of our work with an awesome guarantee. With locations in Burbank and Glendale, we're always nearby when you need BMW service.
BMW Repair Services
Your BMW helps you impress onlookers day by day and enjoy life to the fullest, but sometimes it needs a little encouragement to go on after wear and tear causes the need for new parts and repair. We'll never leave your vehicle in despair. Offering fast, efficient BMW service, repairing minor and major car problems, we also provide customers some of the best repair costs anywhere in the area.Perfectly nestled in Glendale, our BMW repair service centre makes it easily reachable to a great number of local residents and travelers owning luxury cars.
Among the services we offer:
– Oil Changes
– Tune-Ups
– Brake Service
– Battery Service
– Computer Diagnostic Service
– Electrical Repairs
Our licensed, trained technicians based in Glendale for BMW repair provide high-quality parts and expert installation that enhances your vehicle performance. This is only a partial list of the services available at Formula Automotive. Our BMW service experts can repair almost any problem that you're experiencing so call us when you need the best service. Our professional repair techs at our Burbank and Glendale locations can tell you better than they can show you. Talk to experts Now!
BMW Routine Maintenance
Prolong the life and enjoyment with regular maintenance and repair for BMW in Glendale shop in Los Angeles. Some driver's call it a tune-up; we call it smart vehicle ownership. It is far easier to prevent damage to your vehicle when BMW service includes routine maintenance at least once per year. The constant traffic and congested roads in Los Angeles cause added wear and tear to your vehicle. Don't get caught with unexpected vehicle repairs and schedule a routine maintenance/ BMW service appointment with Formula Automotive Group.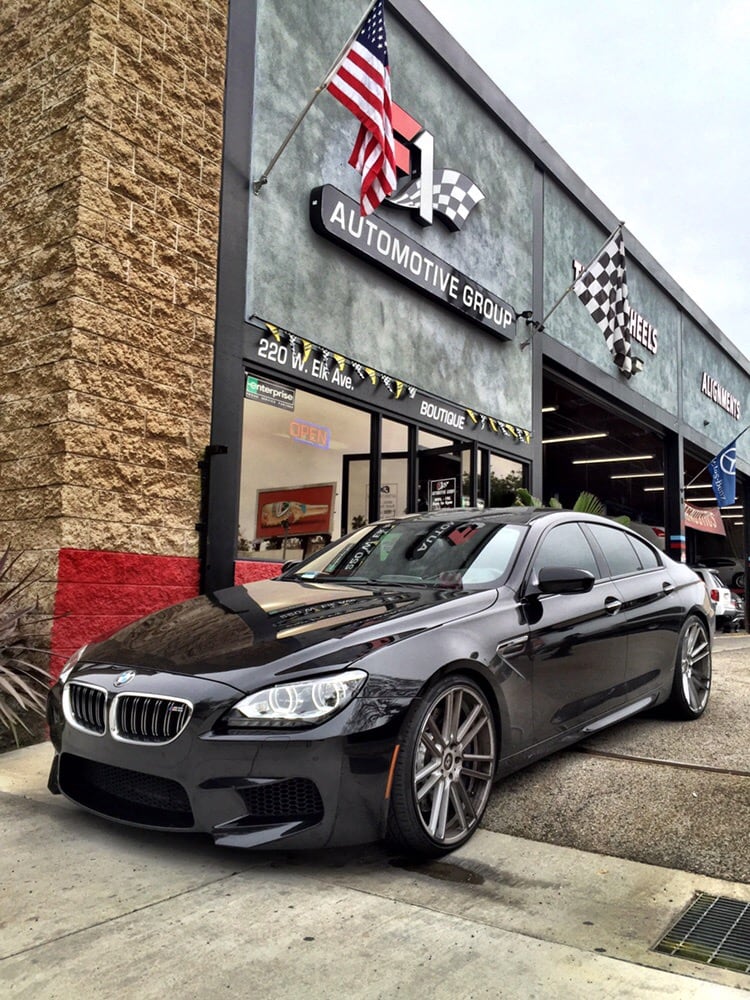 BMW Repair Services We Offer
Oil & Filter Changes
Engine Diagnostics
Transmission Repair
Exhaust Systems Repair
Brake Repair (Pads & Rotors)
Belts & Hoses
Axles, CV Joints, & Driveshafts
Differentials and Transfer Cases
Steering & Suspension Systems
Four Wheel Drive Systems
TPMS (Tire Pressure Monitoring System)
Wheel Alignments
Cooling System
Raditor
Climate Control Systems
Electrical Systems
Batteries
Glass Repair & Replacement
Tires
OEM & Aftermarket Wheels
All Preventative Maintenance
and much more
Contact Your Glendale & Burbank BMW Specialists Today