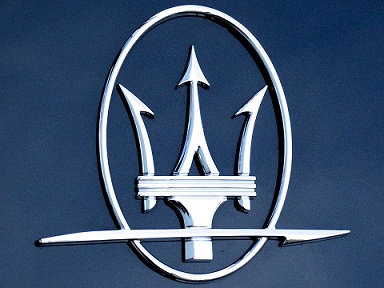 Maserati Repair & Service in Glendale & Burbank
booking your Maserati's auto service appointment only takes 1 minute
Fill out this form and our team will be in touch very soon.
Maserati Repair Services We Offer
Like all super cars, your Maserati requires a high quality Maserati service specialist to help you retain your Maserati's reliability, performance and good looks.
The lack of Maserati maintenance and servicing may also have a significant effect on the value of the vehicle should the time come when you decide to exchange or sell it.
From annual service inspections to comprehensive repairs, the fully trained and certified specialist here at Formula Automotive Group in Glendale or Burbank is ready to help you keep your Maserati in its best condition
Maserati Steering and Suspension
Your Maserati has been built with extreme engineering and precision, including the steering and suspension system.
At the Formula Automotive Group Maserati repair shop in Los Angeles we have all of the necessary technology and experience to repair any of your Maserati's damaged components on the steering or suspension.
Components, such as tie rod, ball joint, struts or control arm that allow Maserati to maneuver the way it does may wear down and need replaced.
Our Maserati service specialist can find what's causing any discomfort you may be feeling while driving, especially when you hit a bump on the road. Our Maserati repair shop can handle all of your steering and suspension problems.
Maserati Maintenance & Repair in Los Angeles
In addition to providing service on your steering and suspension, our Maserati maintenance and Maserati repair shop technicians at both our Glendale and our Burbank locations are fully capable of diagnosing and servicing all electrical components of your Maserati, including locks, power windows, wipers, batter, alternator, starter and dashboard components.
Other Maserati Repair Shop Services Provided
Along with alignments and steering and suspension repairs our technicians provide a wide range of services for Maserati's including:
Oil & filter changes
Exhaust system repairs
Brake repair (rotors & pads)
Belts and hoses
Transmission repair
All preventative maintenance
Tires and wheels
Tire pressure monitoring system
Cooling system
Glass repair and replacement
Here at Formula Automotive Group in Los Angeles, it is our goal to exceed all expectations for our customers. Our Maserati shop technicians our certified, fully trained Maserati service specialist that provide the upmost quality Maserati repair and maintenance in Glendale and Burbank.
If your Maserati is having mechanical issues or simply needs an oil change, our experienced technicians will be happy to get you back on the road as quick as possible.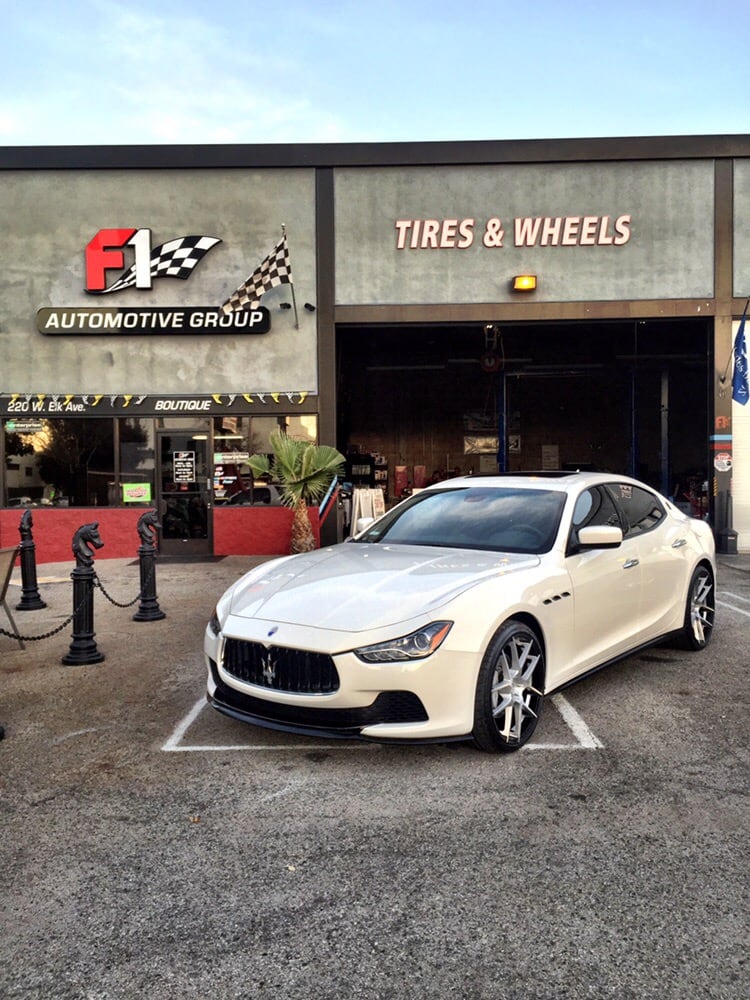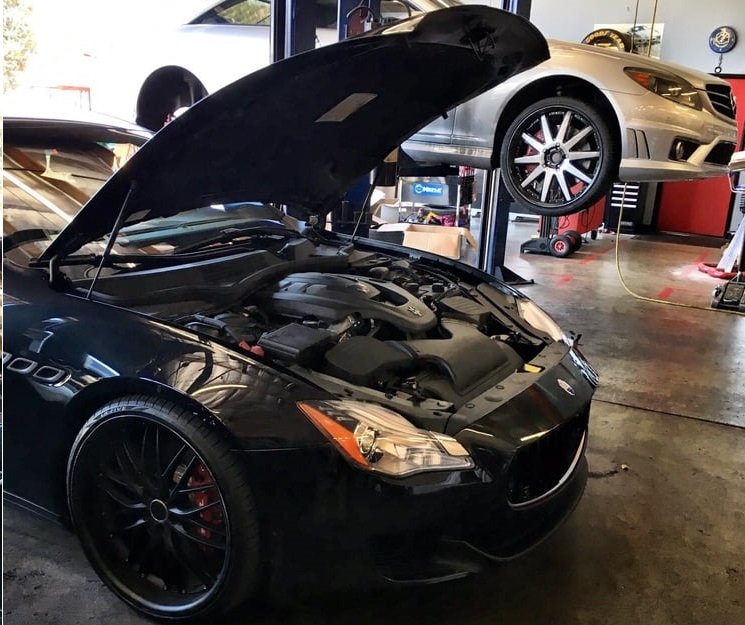 Contact Your Glendale & Burbank Maserati Specialists Today