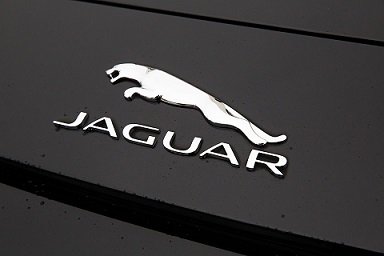 Jaguar Repair & Service in Glendale & Burbank
booking your Jaguar's auto service appointment only takes 1 minute
Fill out this form and our team will be in touch very soon.
Jaguar Repair Services We Offer
Owning a Jaguar means you a vehicle that is known for its thrilling performance, stylish design, outstanding ride and handling and quality engineering. So, when it comes to Jaguar maintenance and repair in Los Angeles, you should only expect the best. Here at the Formula Automotive Group, our certified technicians take the time and provide the care required to ensure your Jaguar is safe and road ready. Whether your Jaguar is having mechanical issues or it simply needs an oil change, our Jaguar repair shop in Burbank or Glendale can handle all of your servicing and repair needs and we will get you back on the road as quick as possible.
Jaguar Service Specialist for Air Conditioning Systems
There is nothing worse than driving in the Los Angeles area on a hot summer day without air conditioning. Formula Automotive Group in Los Angeles has the Jaguar service specialist and all of the right equipment necessary to diagnose the air conditioning system in your Jaguar. If your Jaguar needs refrigerant, you can rest assured that we only use the highest quality refrigerant. Whether you air conditioning system has a leak, isn't blowing air, not cooling properly or it simply doesn't turn on-we can fix it. Our Jaguar repair shop has the experience and tools to properly service your Jaguar air conditioning system.
Jaguar Electrical System Servicing and Repair
Like many other automobiles, the Jaguar electrical systems are becoming increasingly complex. At the Formula Automotive Group in Glendale, our experienced Jaguar service specialists have the extensive experience required to find the root of the problem. Some of the most common electrical repairs and/or replacements for Jaguars include the alternator, starter, battery and cables and connections. In addition to providing service on these common problems, our repair and maintenance technicians are fully capable of diagnosing and repairing all other electrical components of your Jaguar, including dashboard components, power windows, door locks, wipers and headlights.
Jaguar Preventive Maintenance & Other Services
Routine, preventive Jaguar maintenance is critical for the smooth operation and handling you admire about your Jaguar. It must have the right amount of proper fluids at all times, including the oil, transmission fluid, brake fluid and power steering fluid. We only use the oil and fluids that meet or exceed manufacturer specifications. Along with A/C servicing/repair, electrical system servicing/repair and routine maintenance, other Jaguar services we provide in Burbank include:
Transmission repair
Engine diagnostics
Exhaust system repair
Axles, drive shafts and CV joints
Belts and hoses
Brake repair
Engine cooling system
Steering and suspension systems
Wheel alignments
Glass repair and replacement
From the hood to the tailpipe, your Jaguar has been created with extreme engineering and precision. Whether you need an oil change, the tires rotated or serious engine repairs, at Formula Advanced Automotive, we have all of the necessary technology and experience to repair or replace all damaged components of your Jaguar.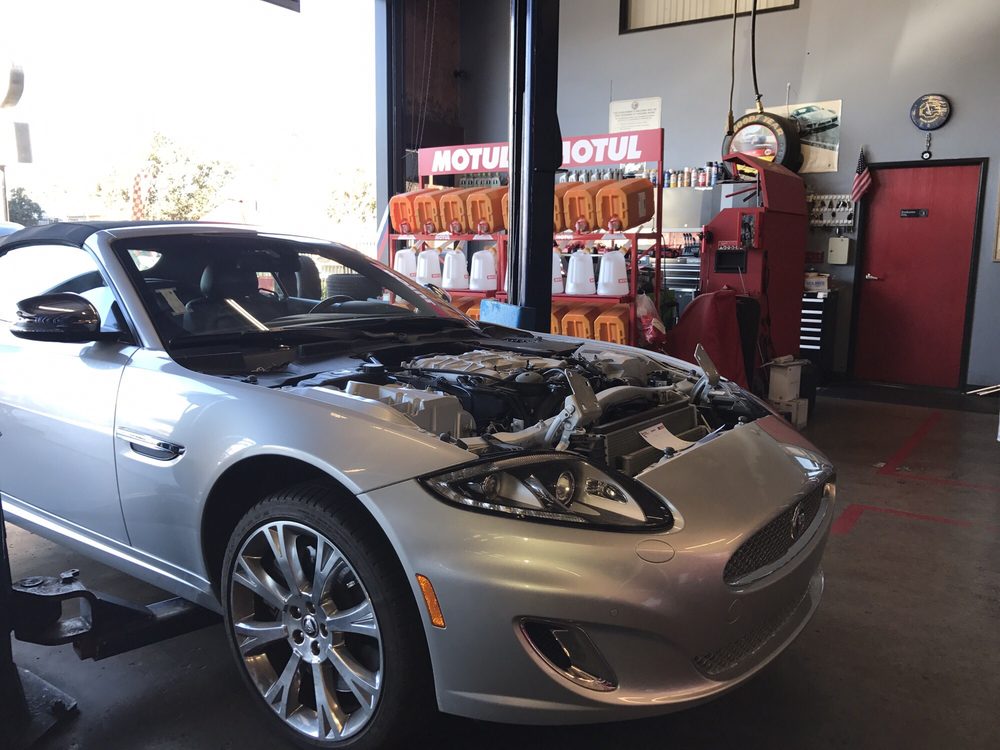 Contact Your Glendale & Burbank Jaguar Specialists Today