Highly-Rated Luxury Car Repair Services in Glendale
Welcome to Formula Automotive Group, your one stop shop for complete repair and maintenance services for luxury cars of all brands and makes in Glendale and surrounding Los Angeles areas.
We Provide Luxury Car Repair Services in Glendale for brands – Chevrolet, Audi, BMW, Mercedes, Range Rover, Mini Cooper, Lexus, Fiat, Jaguar, Bentley, Toyota, Acura and more.
Call Now! – 818-659-5390
From merely changing the brake oil to replacing engine interals, we offer a wide range of specialized services to keep your luxury car at its best performance all year round.
Whether you commute locally in Glendale or beyond the city, your luxury car needs regular care and maintenance to stay in its best condition.
Generally, most owners schedule an appointment for annual luxury car service in Glendale.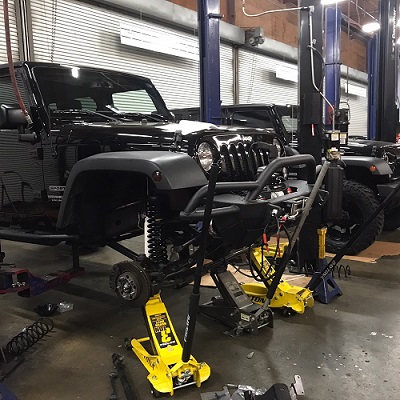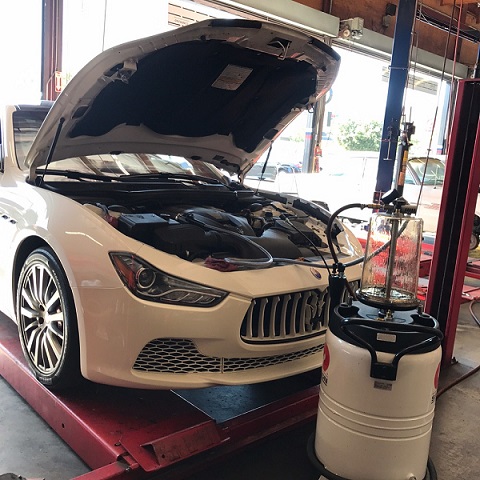 Call The Nearest Luxury Car Service Shop In Glendale
We promptly respond to every call during working hours. Our designated technician will reach out to you as soon as possible.
Get the exclusive and industry-approved 100% original luxury car parts and components with Formula Automotive Group in Glendale.
Aftermarket Upgrades At Our Luxury Car Service Shop in Glendale
Apart from providing luxury car repair services in Glendale, we also offer some upgrades ranging from suspension, brakes, rotors, 4×4 off-road, wheels, and more to improve your overall driving experience.
We also provide car tire repair to replacement under one roof! You do not have run around for different luxury car services in Glendale as Formula Automotive Group is right here.
Call For Consultation On Your Car or Truck in Glendale Now!